Team
Audius is a growing team of music lovers & builders. Our mission is to empower a new generation of artists on the decentralized web. We're hiring!
Our Team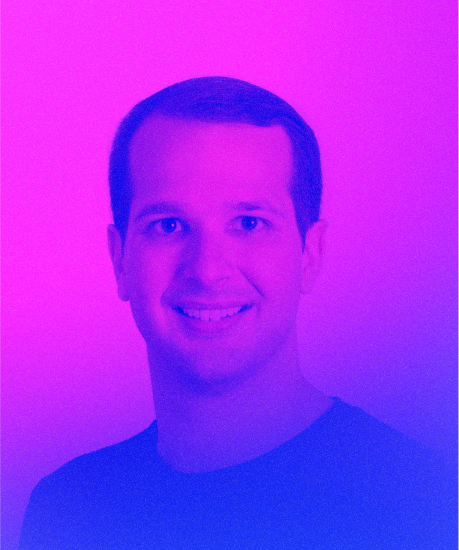 Roneil Rumburg
Co-Founder & Chief Executive Officer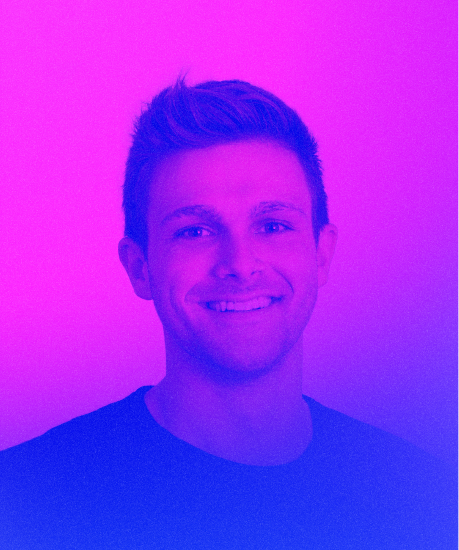 Forrest Browning
Co-Founder & Chief Product Officer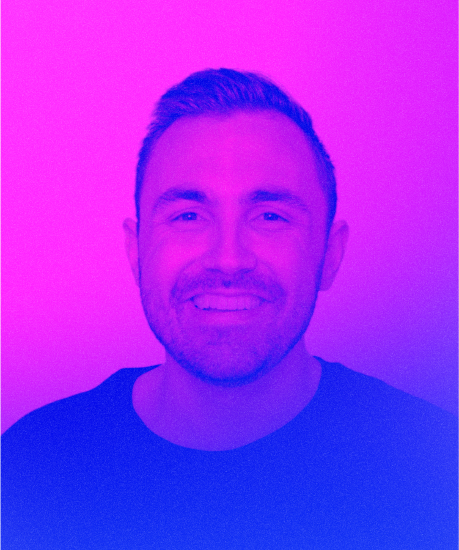 Julian Baker
Senior Designer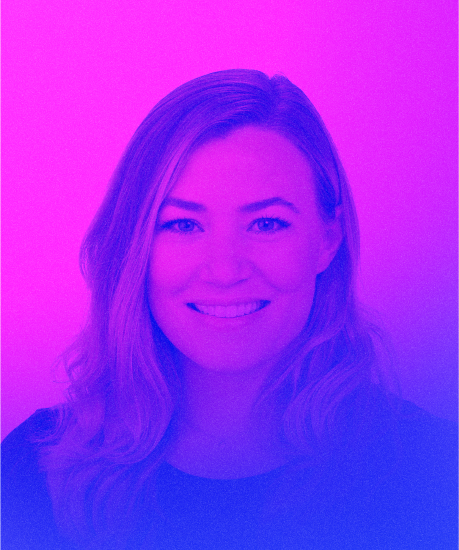 Christina Rowland
Head of Operations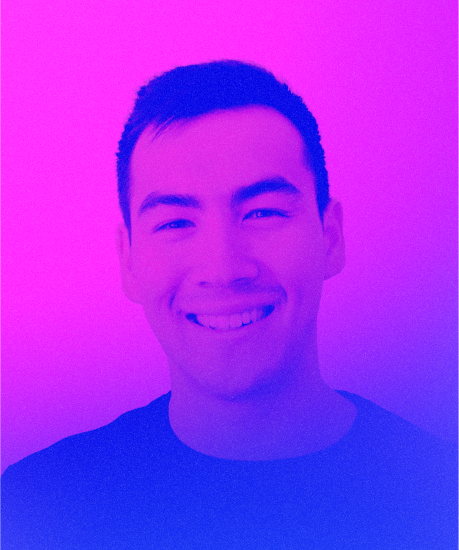 Ray Jacobson
VP of Engineering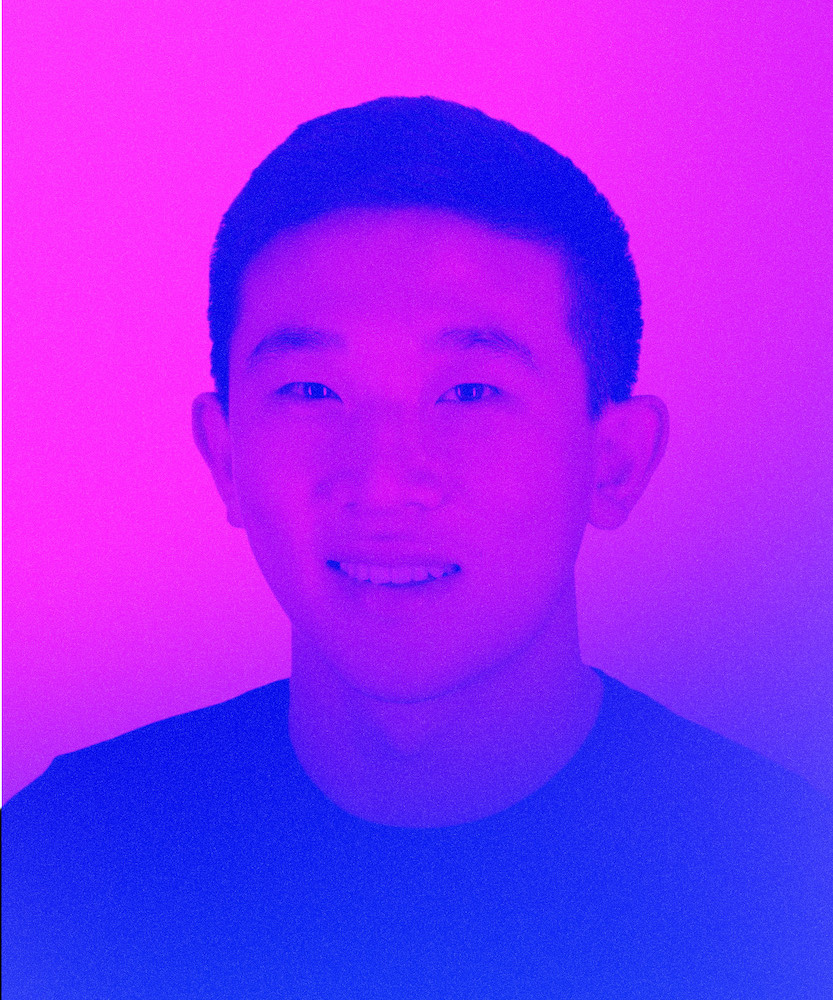 Joe Lee
Senior Engineer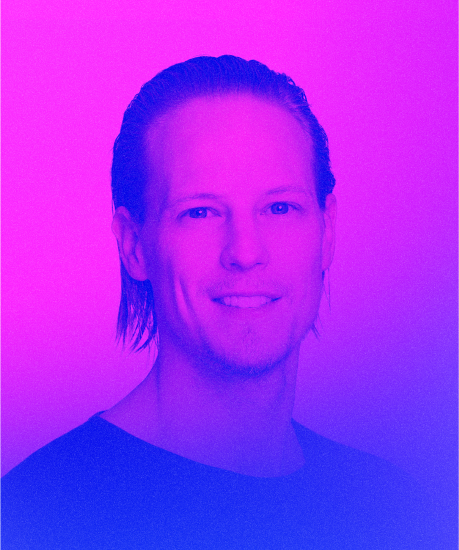 Orion Demkiw
Senior Engineer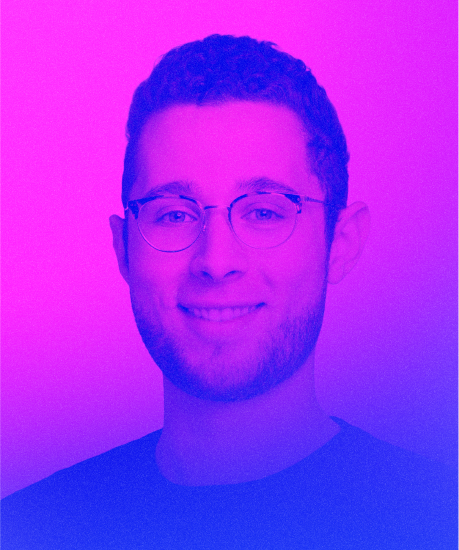 Michael Piazza
Engineering Manager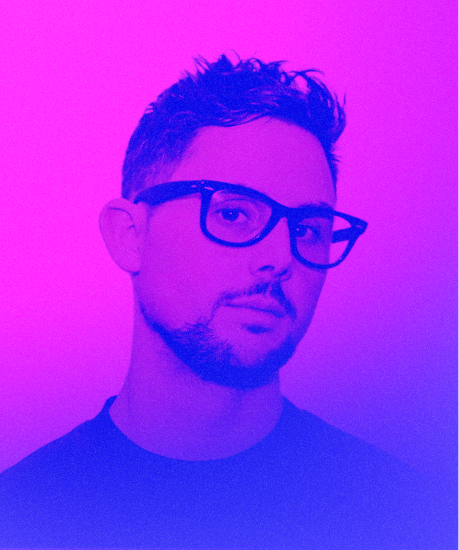 Clayton Blaha
Artist Relations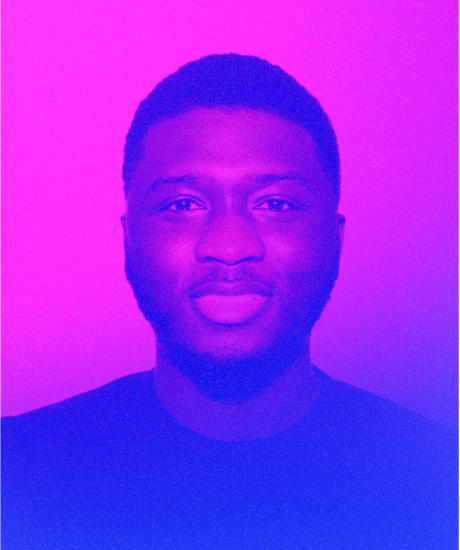 Saliou Diallo
Senior Engineer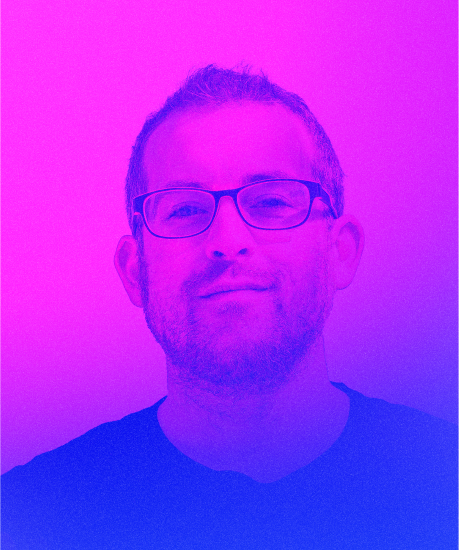 Michael Cullen
Community Lead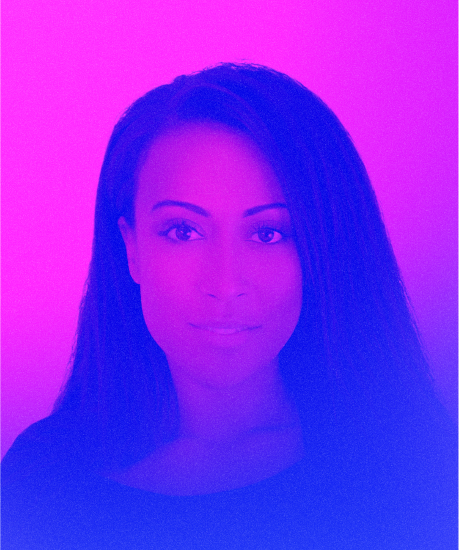 Kiara Hatcher
Executive Operations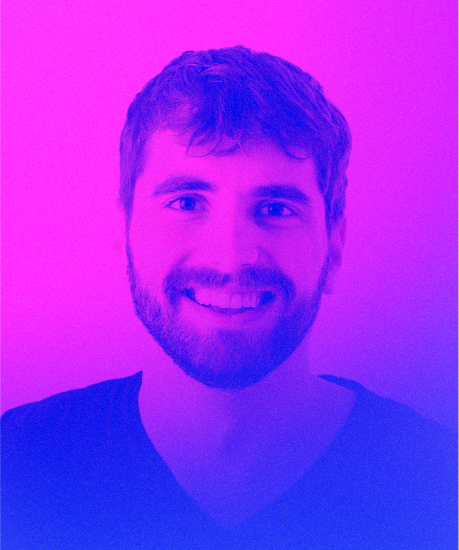 Marcus Pasell
Senior Engineer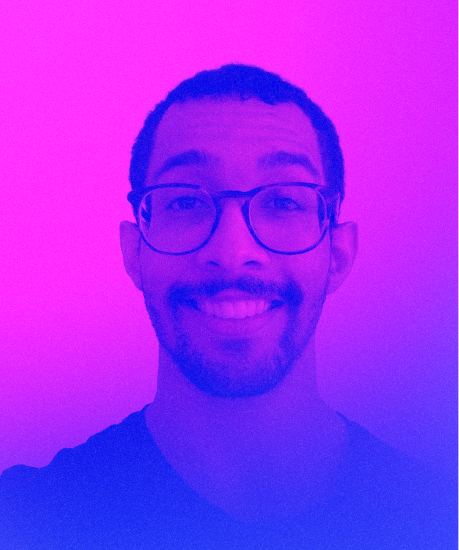 KJ Shanks
Engineer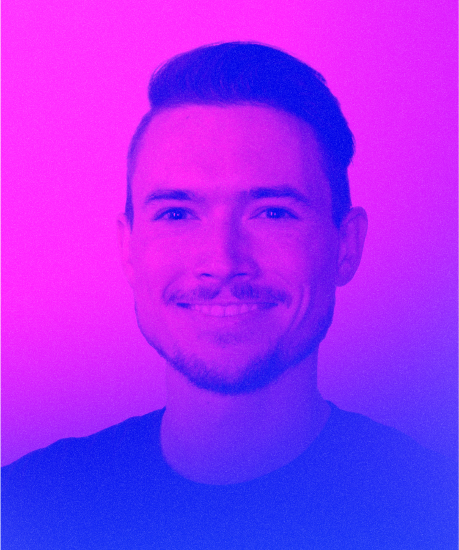 Sebastian Klingler
Senior Engineer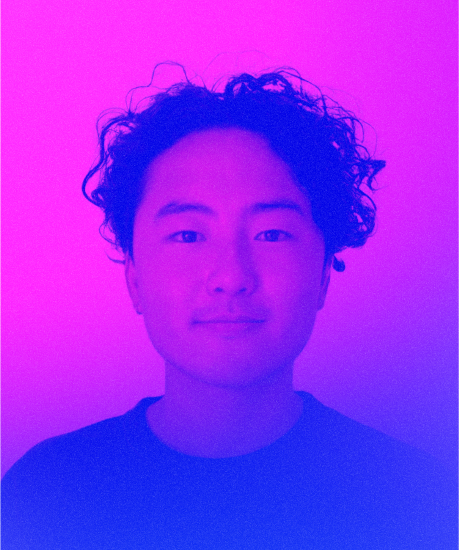 Isaac Solo
Engineer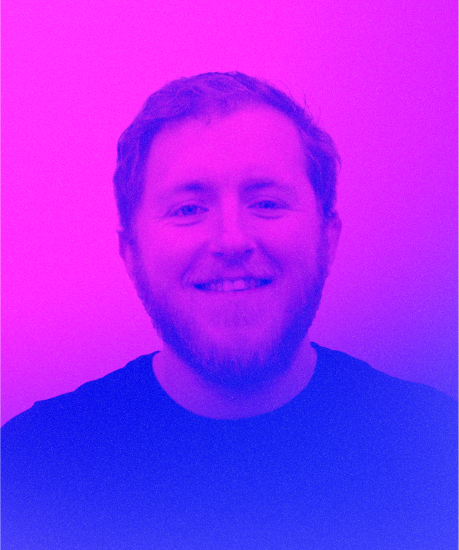 Tucker Byars
Crypto Marketing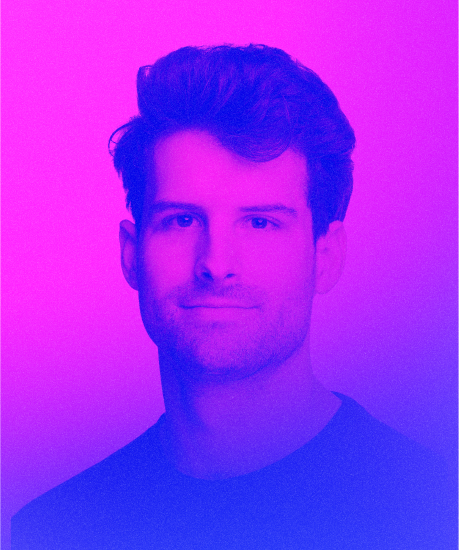 Dylan Jeffers
Senior Engineer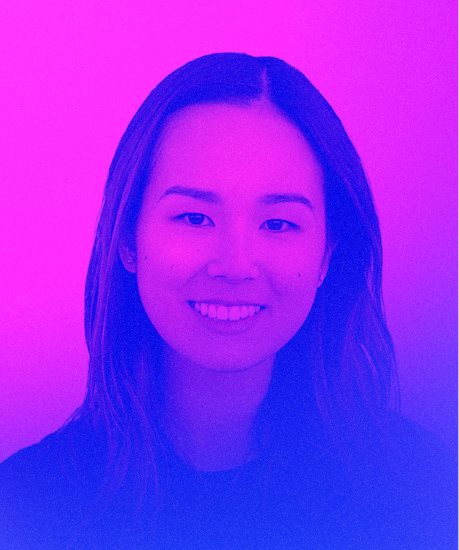 Nikki Kang
Engineer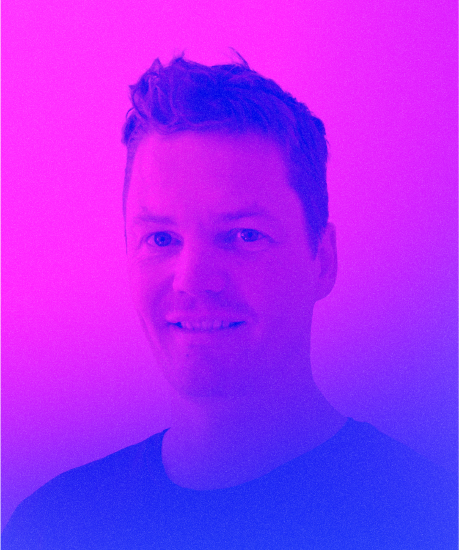 Steve Perkins
Senior Engineer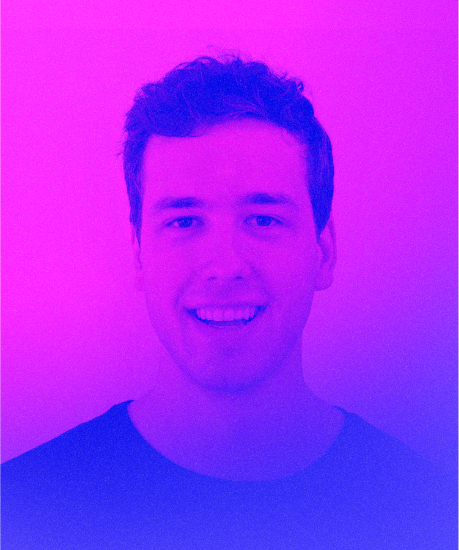 Theo Ilie
Engineer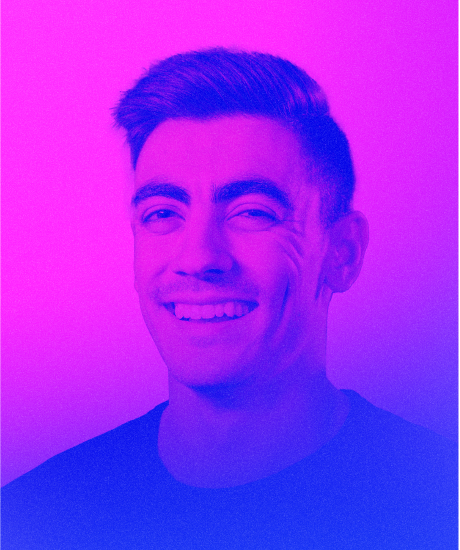 Andrew Leontis
External Relations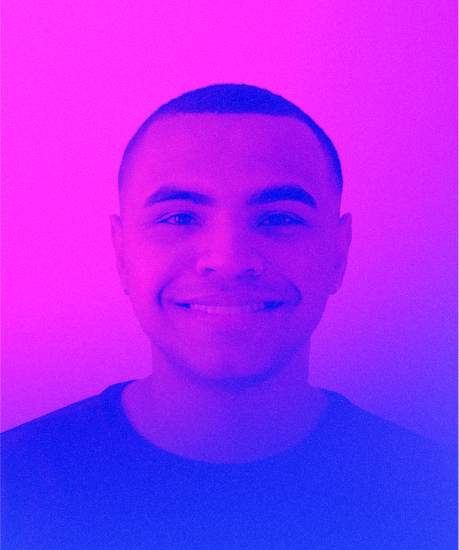 Marcus Fernandes
Content Designer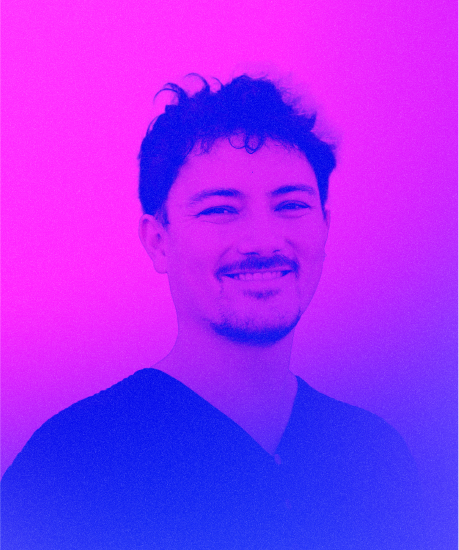 Dharit Tantiviramanond
Engineer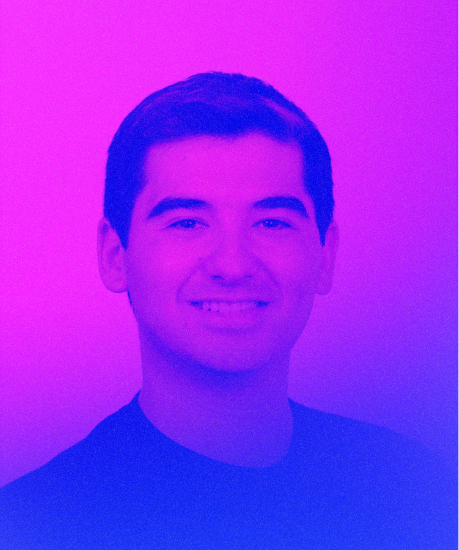 Andrew Mendelsohn
Engineer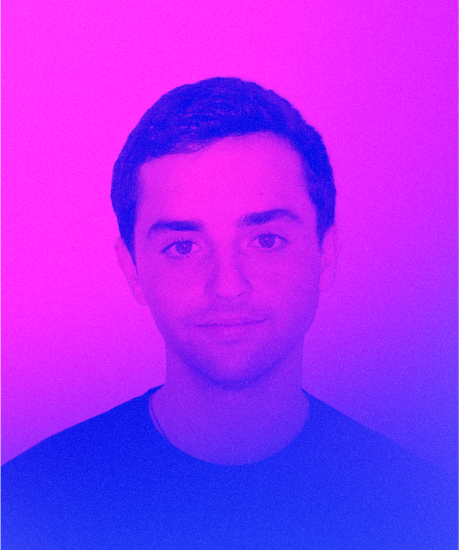 AJ Wolken
Core Quality Assurance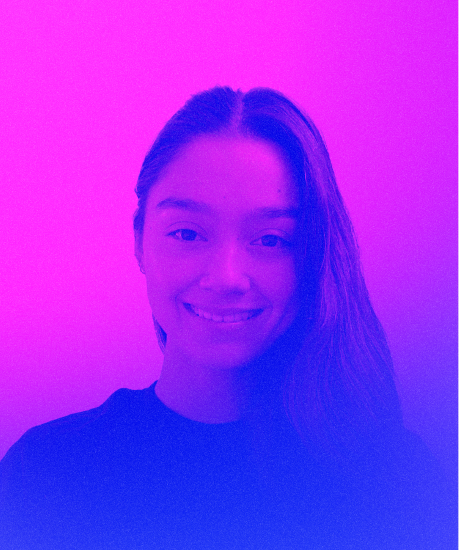 Michelle Brier
Engineer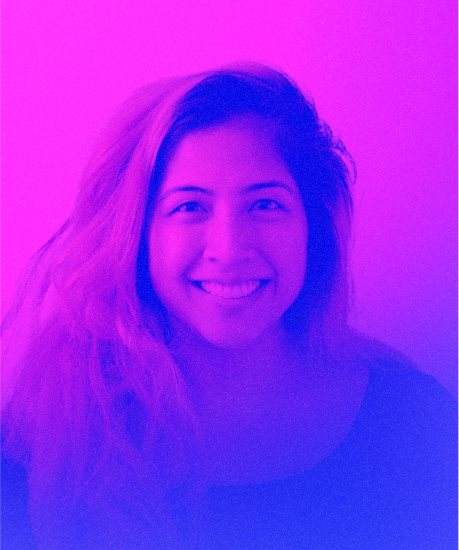 Sabrina Kiamilev
Engineer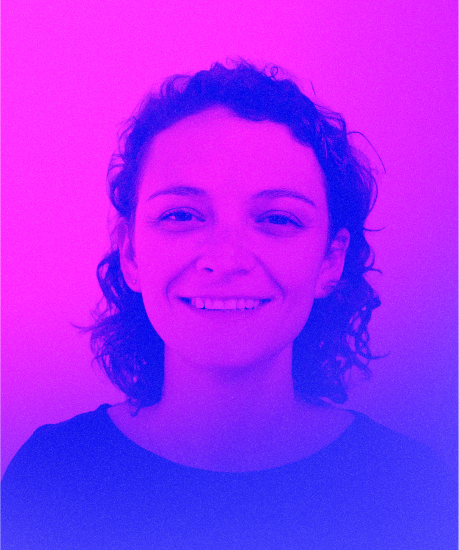 Sammie Zonana
Product Designer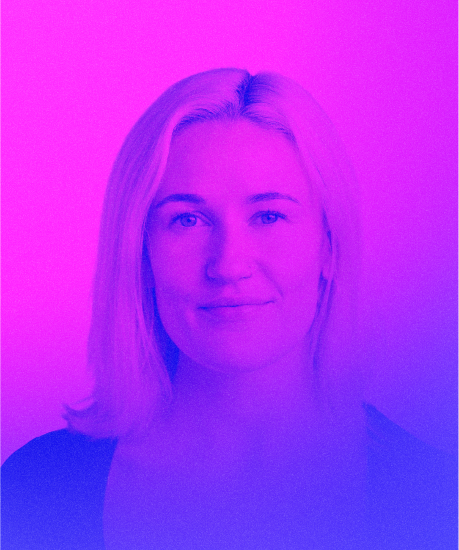 Teresa Duddy
Operations Manager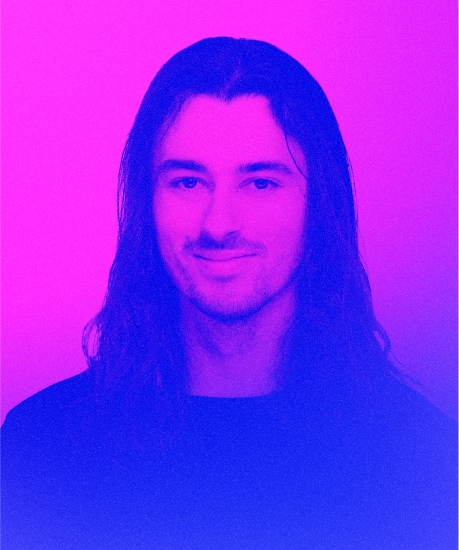 Alec Savoy
Engineer
Join Our Team
Want to help empower artists across the globe?
Get In Touch
Advisors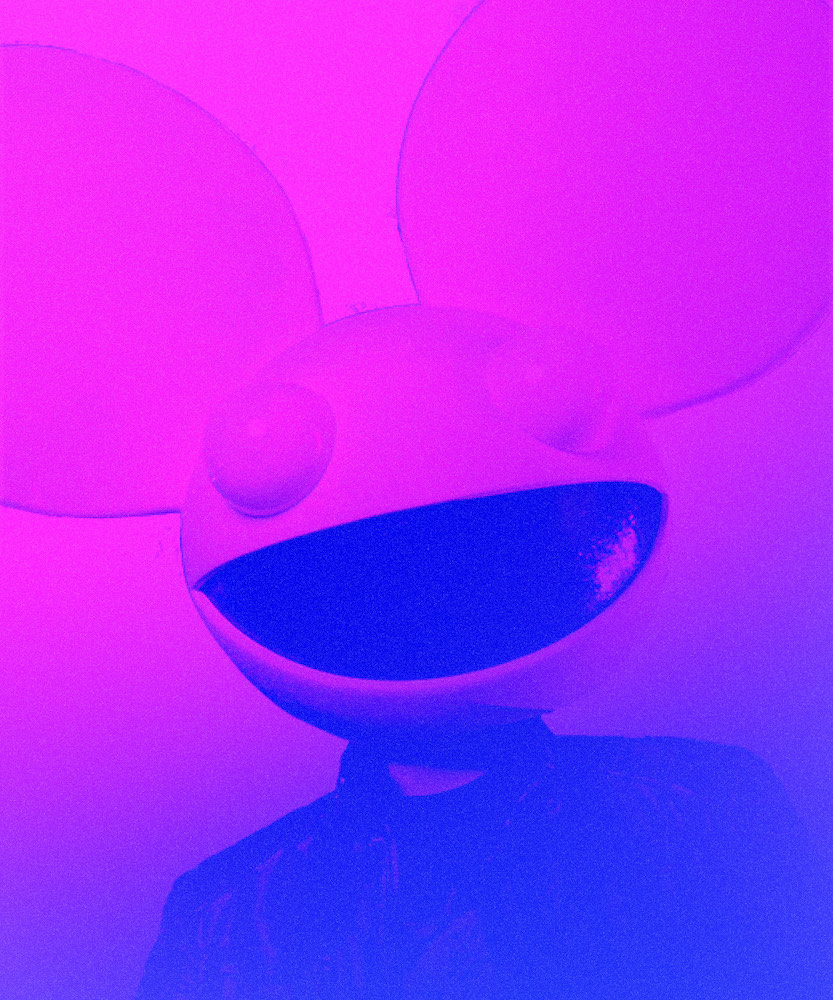 deadmau5
Electronic Music Producer
RAC
Electronic Music Producer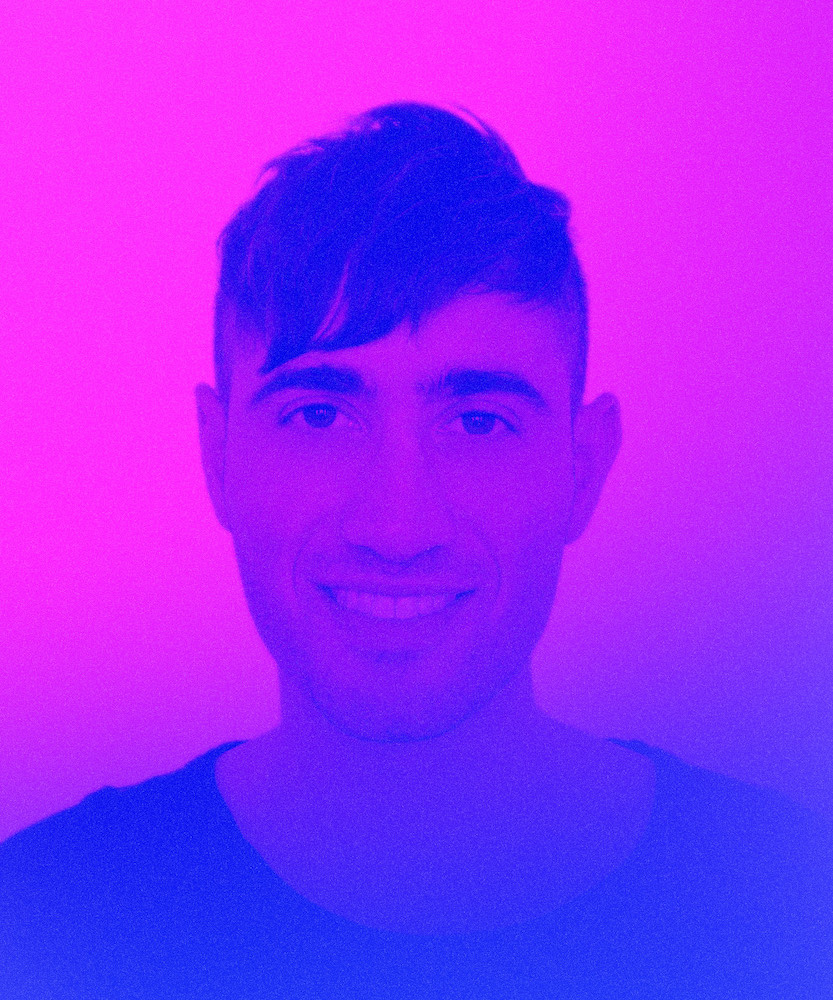 3LAU
Electronic Music Producer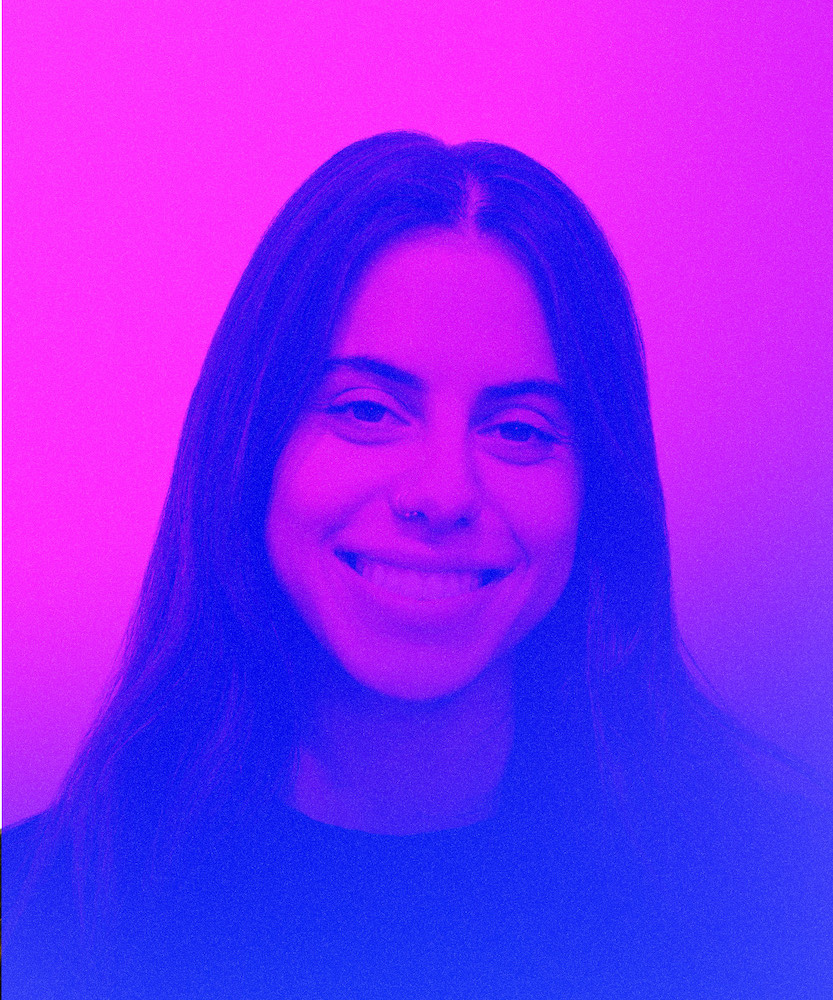 Shai Ben-David
Artist Relations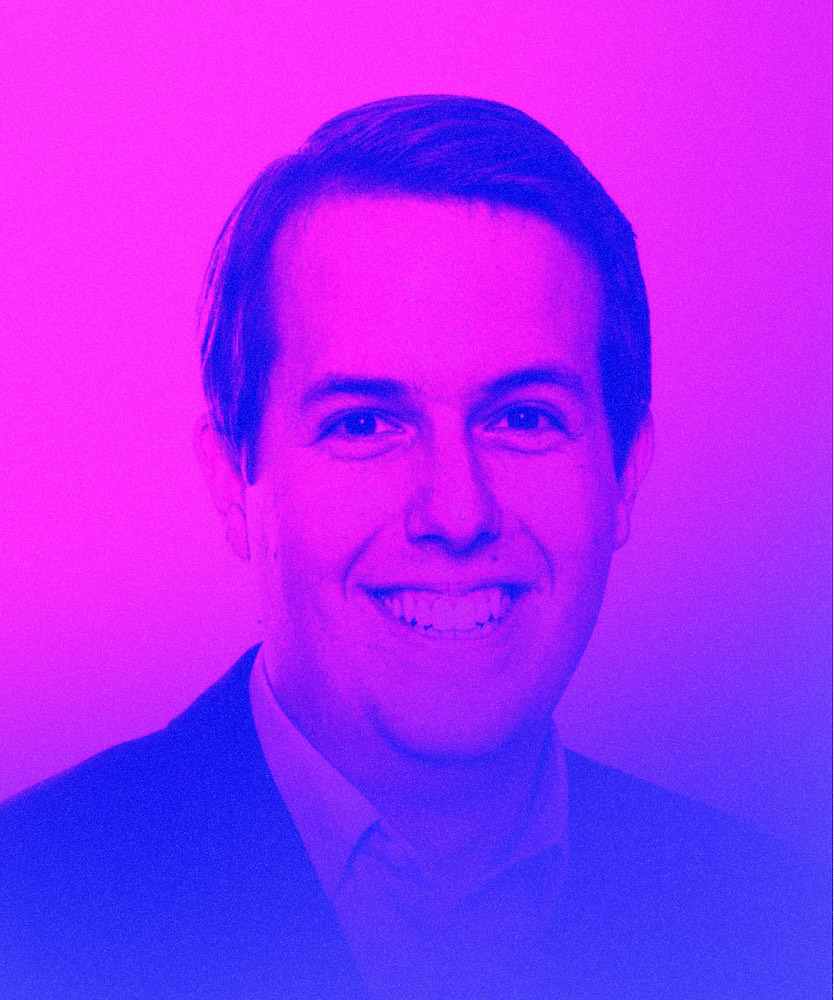 Adam Goldberg
Co-Founder & Managing Director, Standard Crypto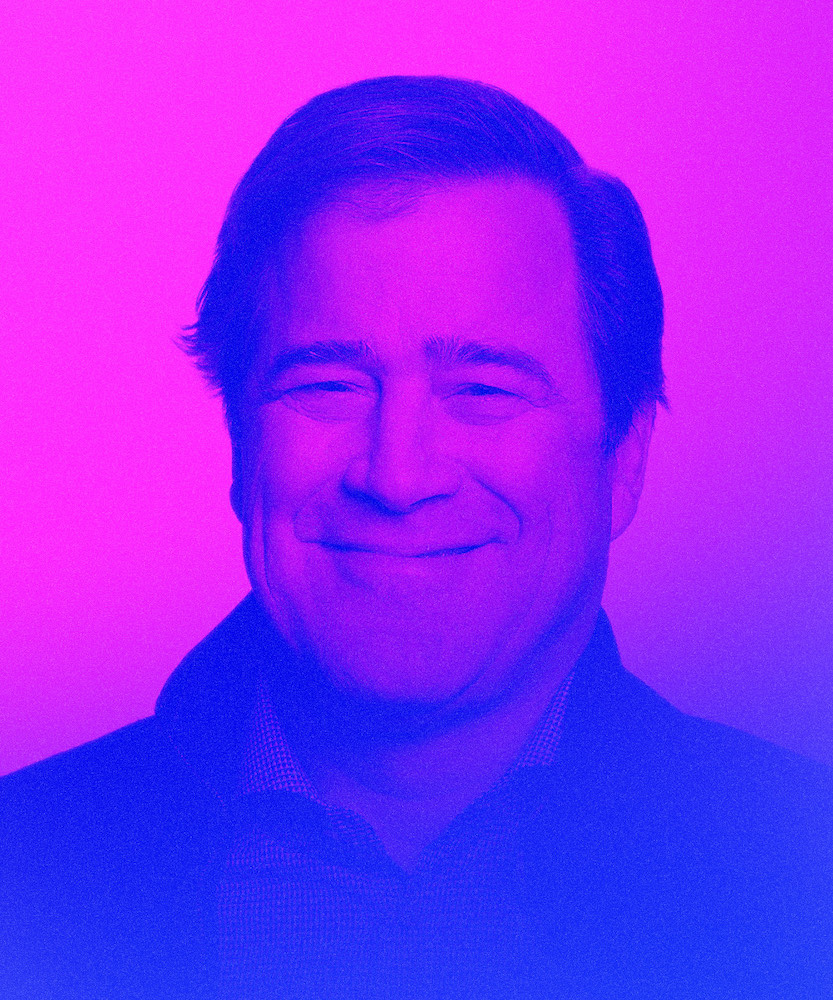 Bing Gordon
Co-Founder of EA Games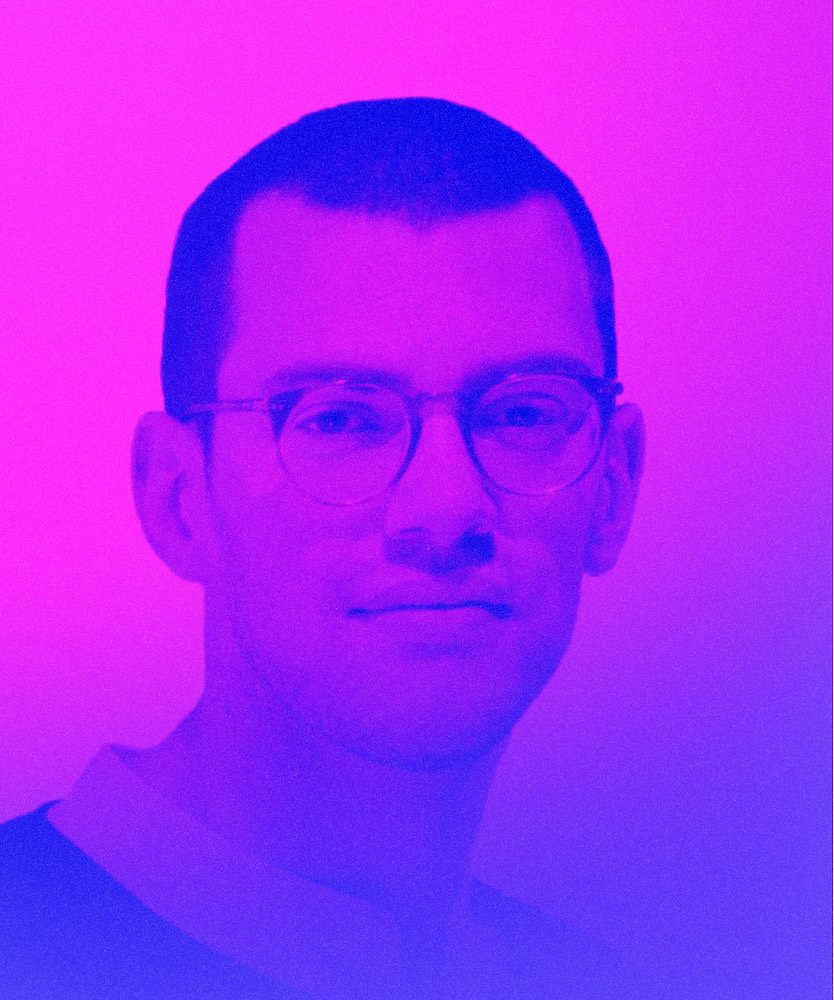 Tom Schmidt
Partner at Dragonfly Capital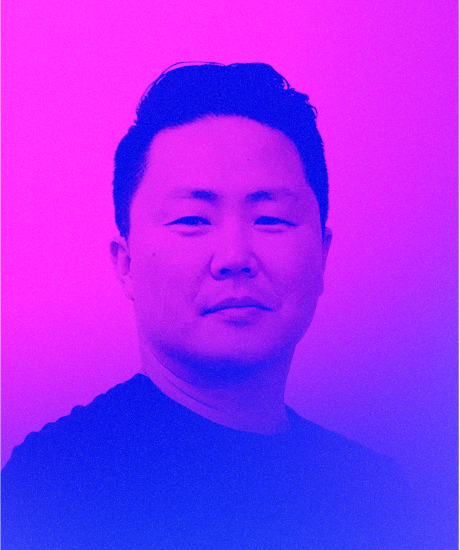 Ray Lee
Business Development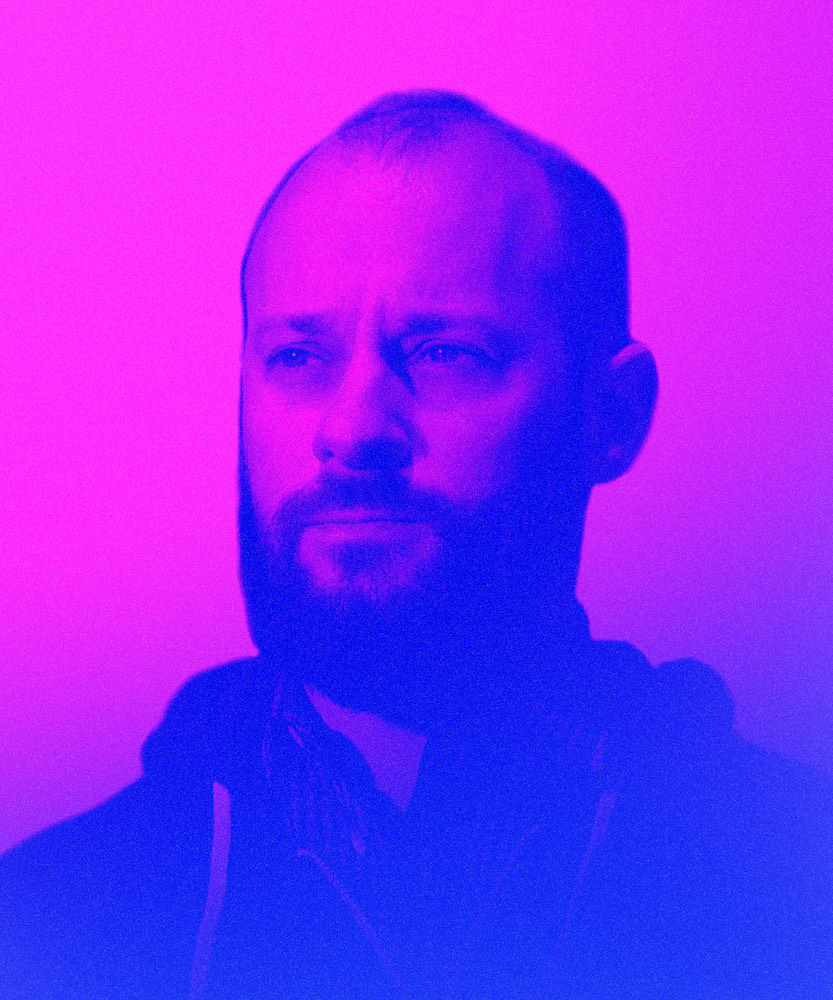 Greg Hazel
Chief Architect at BitTorrent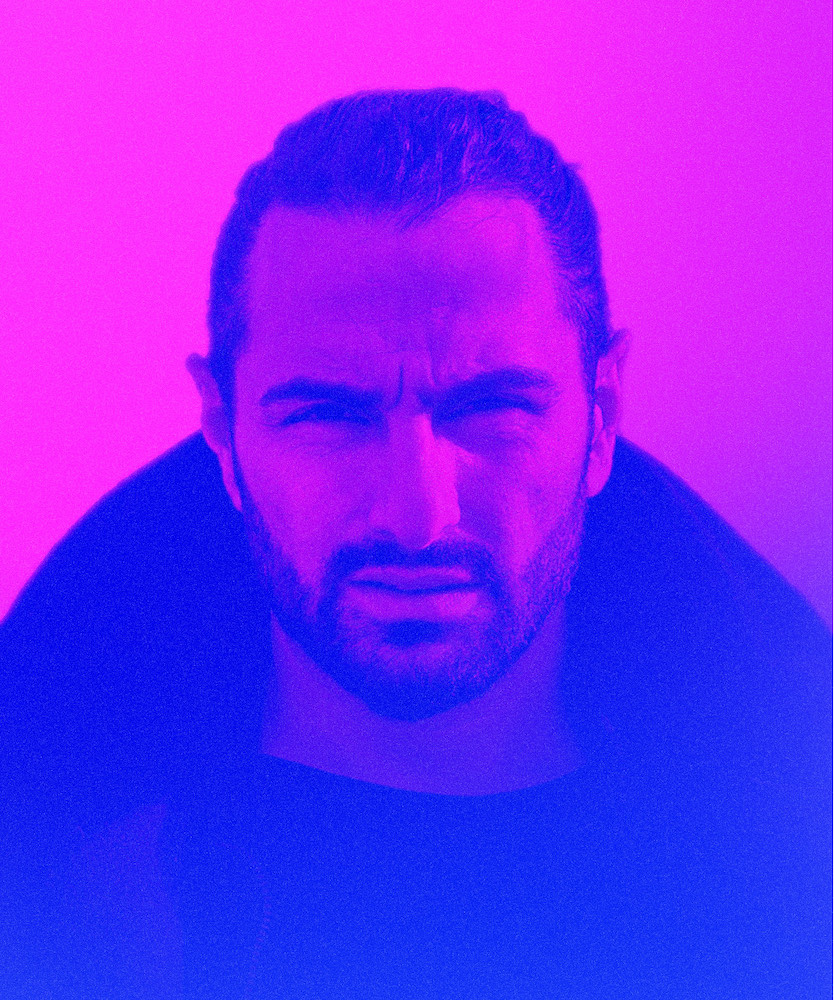 Ash Pournouri
Avicii's Fmr. Manager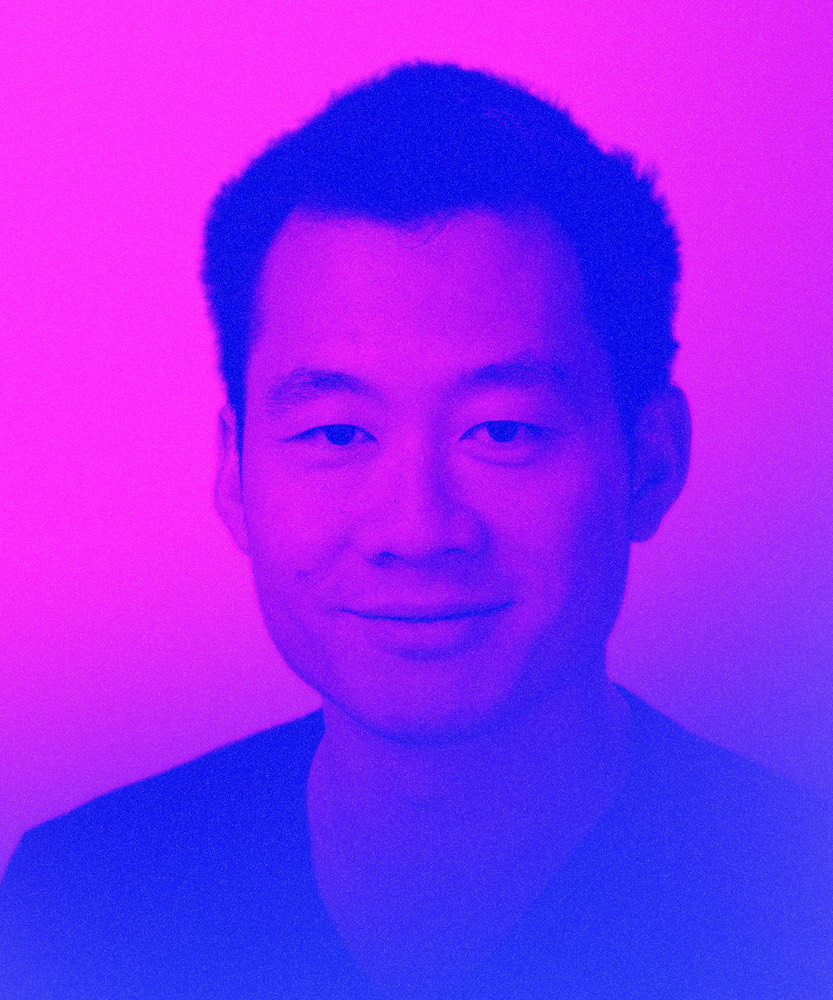 Justin Kan
Co-Founder of Twitch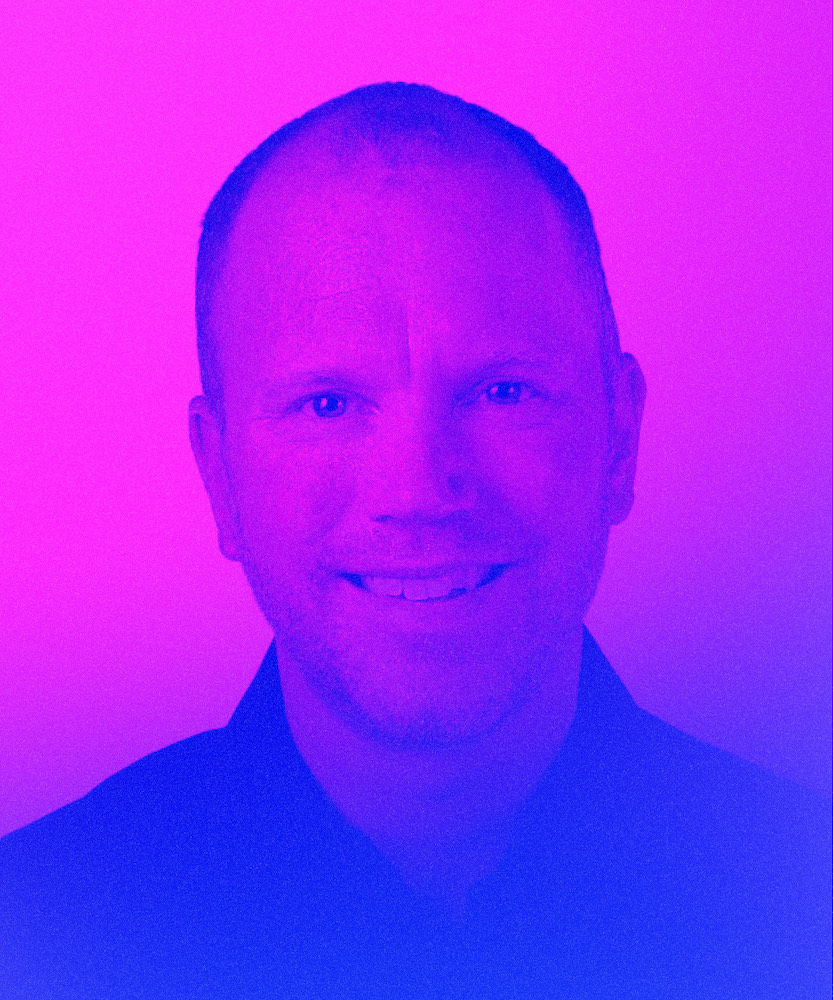 Robb McDaniels
CEO at Beatport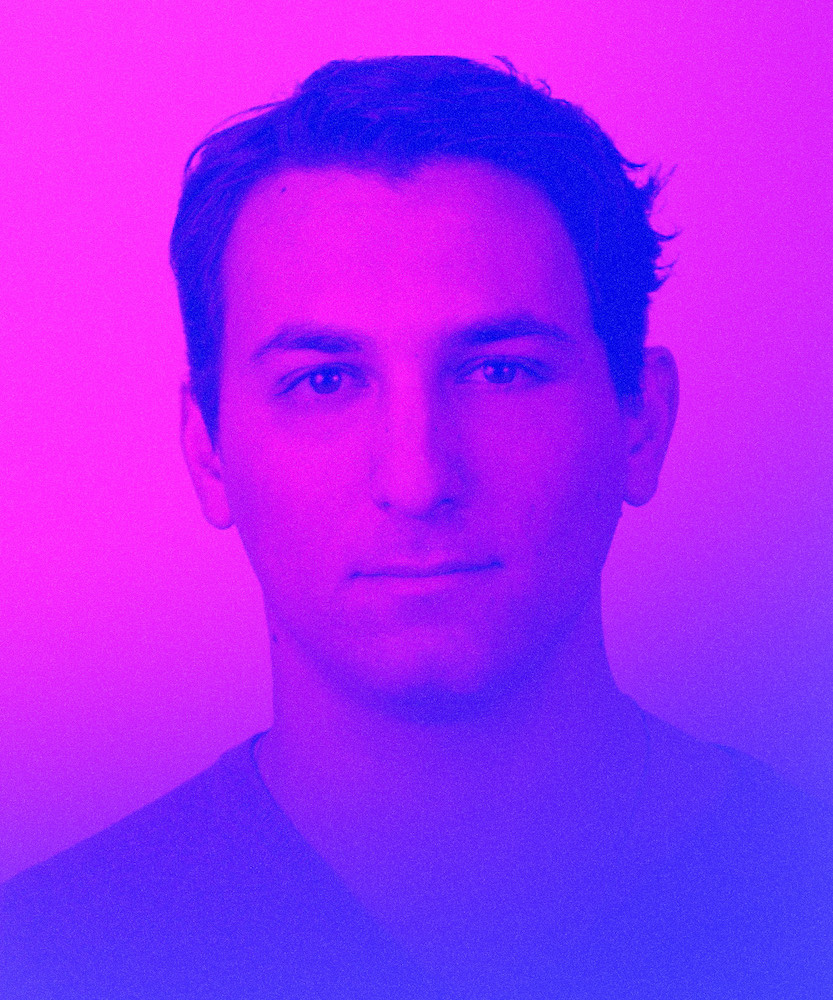 Jesse Grushack
Senior Strategy & Product at ConsenSys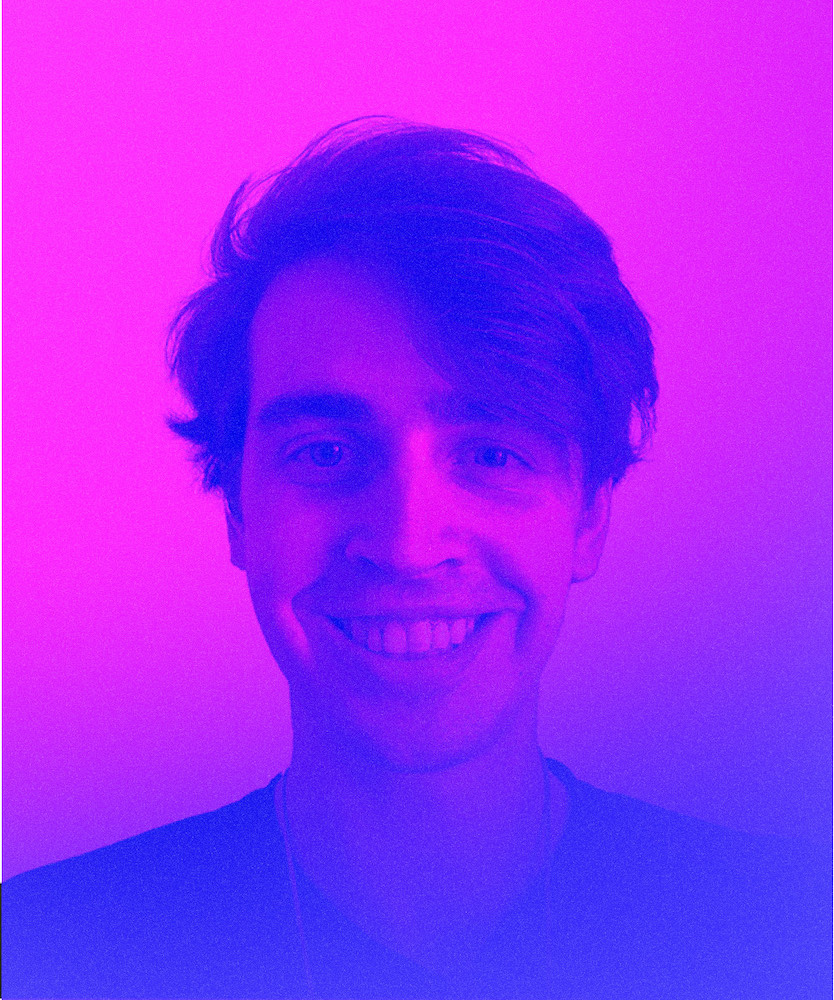 Cooper Turley
Crypto Strategy
Investors
Coinbase

Block Change

General Catalyst

Kleiner Perkins Caufield Byers
Lightspeed

Multicoin Capital

Pantera

Standard Crypto
Binance