Audius is a vibrant, decentralized & open-source community of artists, fans, and developers building a Web3 audio streaming protocol that delivers an unprecedented level of music sharing intimacy and platform ownership.
Our team envisions a world where artists and fans build equity in the systems they create and control the tools they use. We're hiring (remotely) across the US.
Come join us!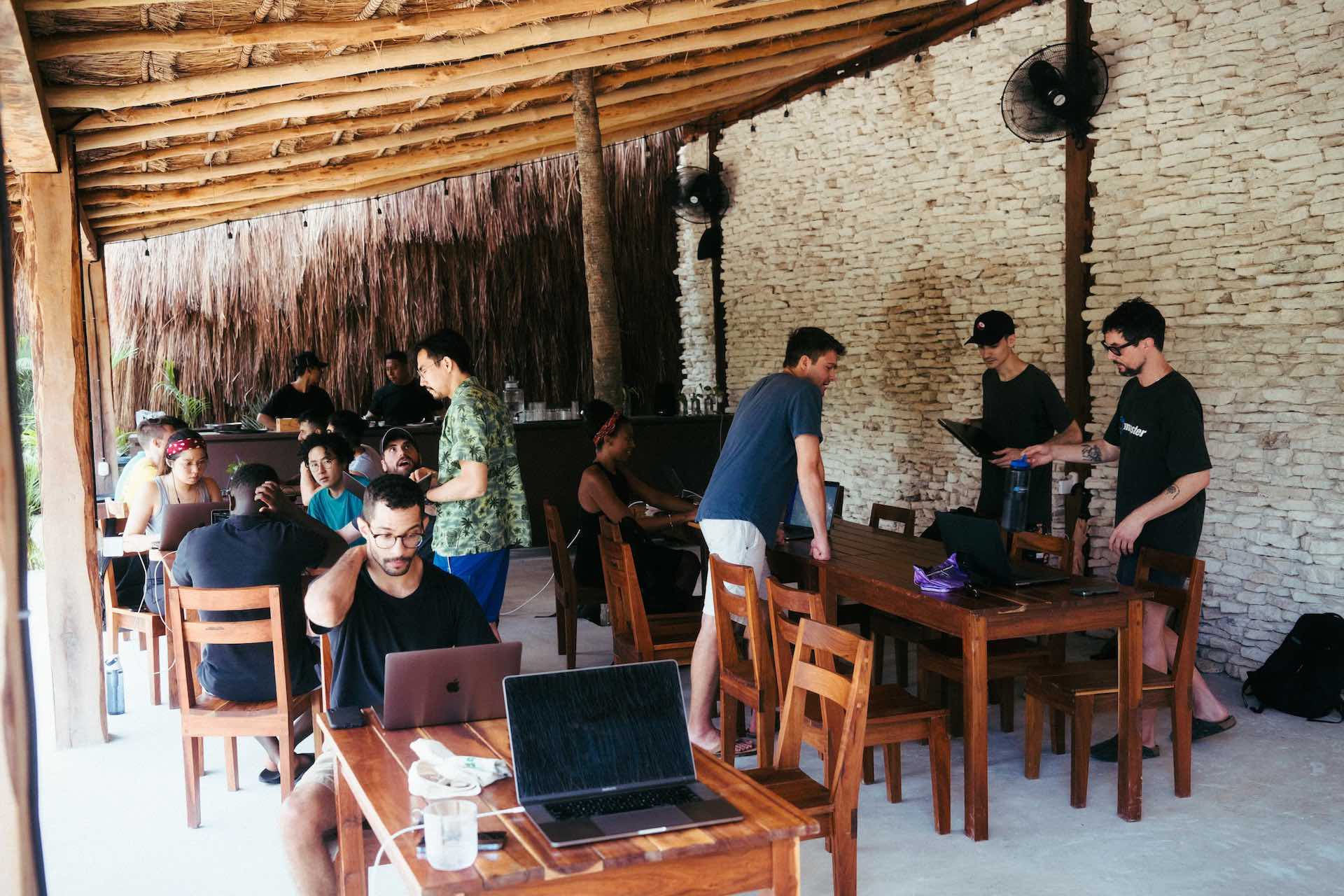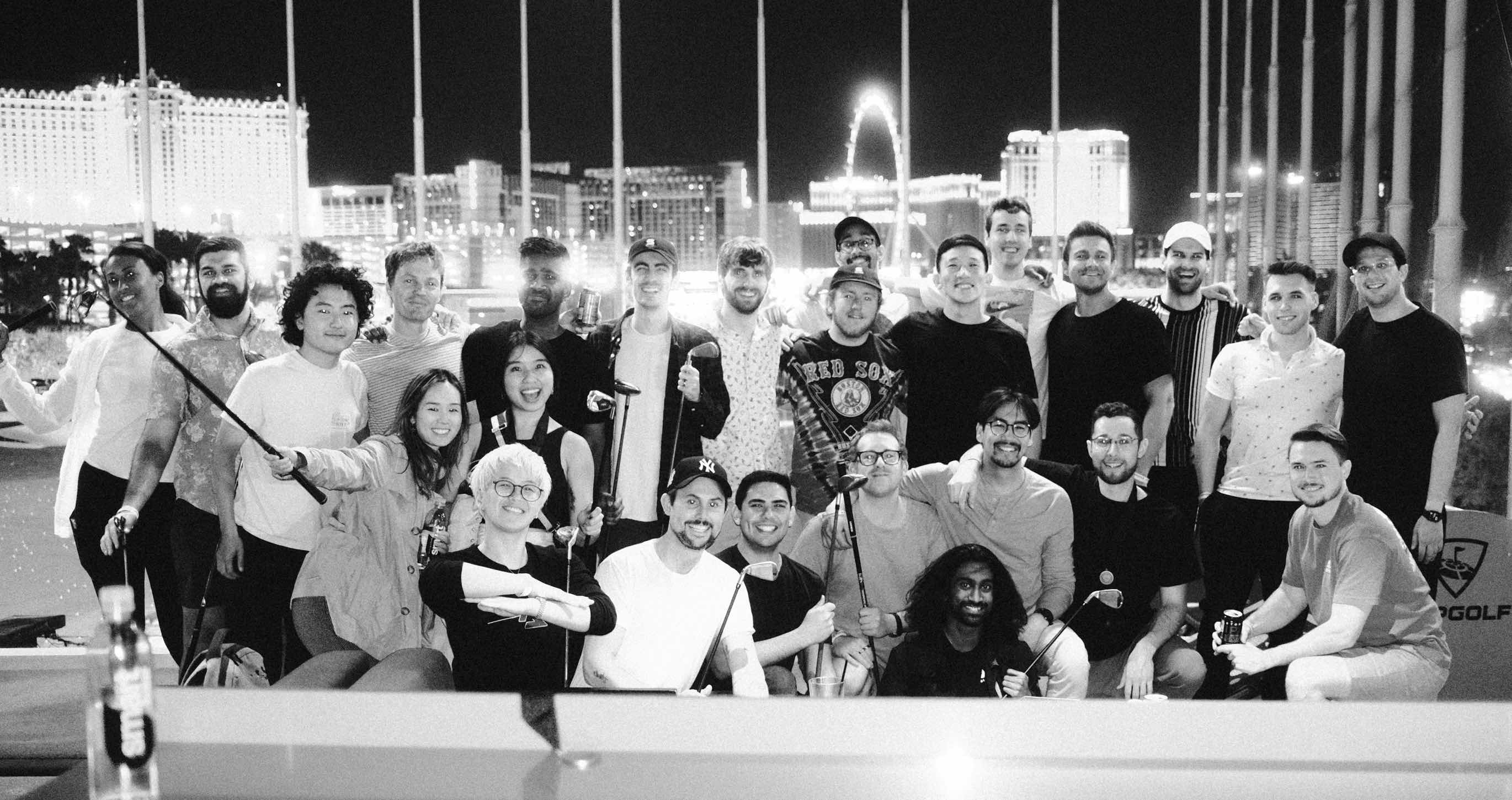 Working At Audius
We're a remote-first team building on Web3 and the cutting-edge of what is possible in streaming technology. Our team is as decentralized as our users. And while flexibility and remote work are vitally important to our team, so are the connections we build IRL.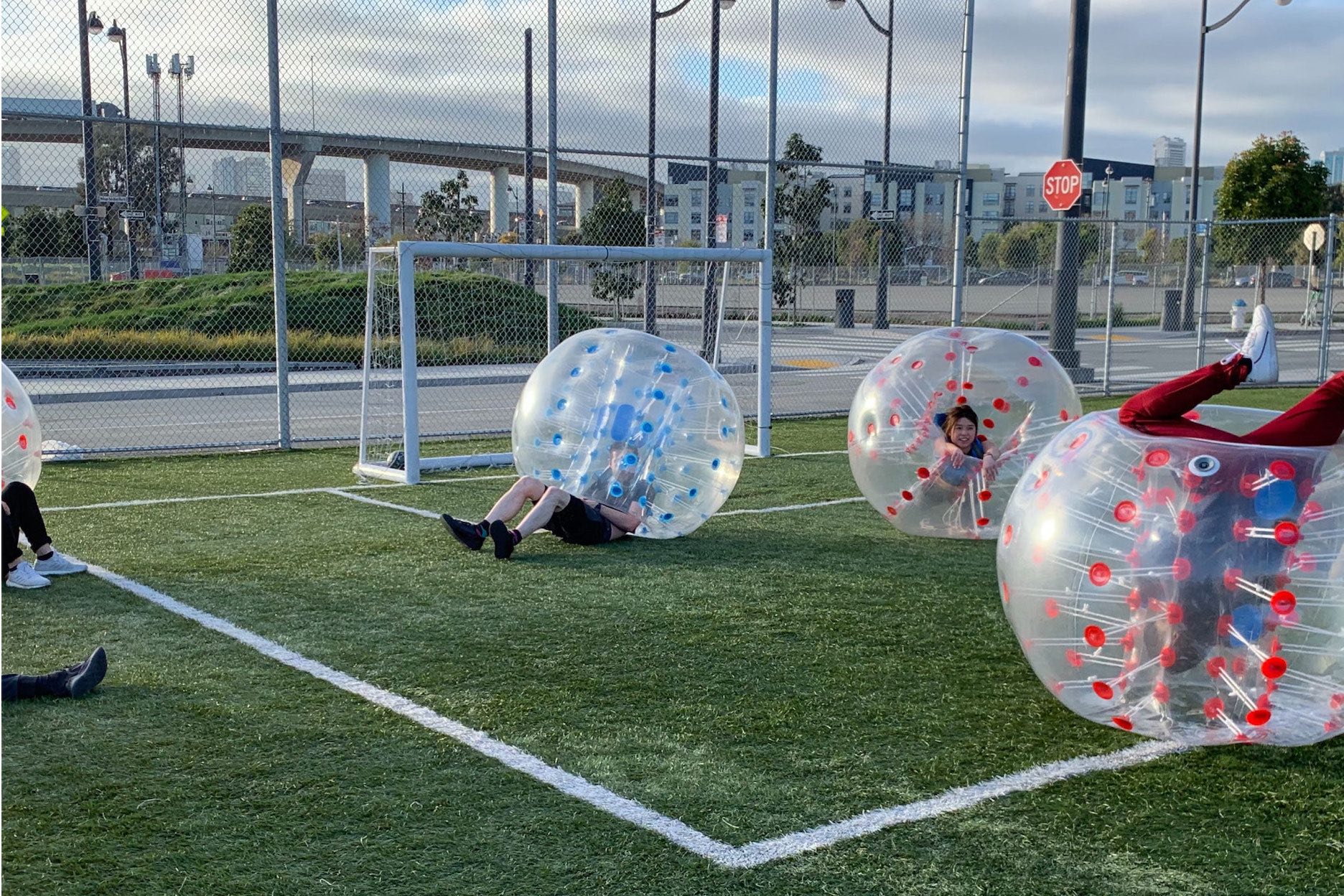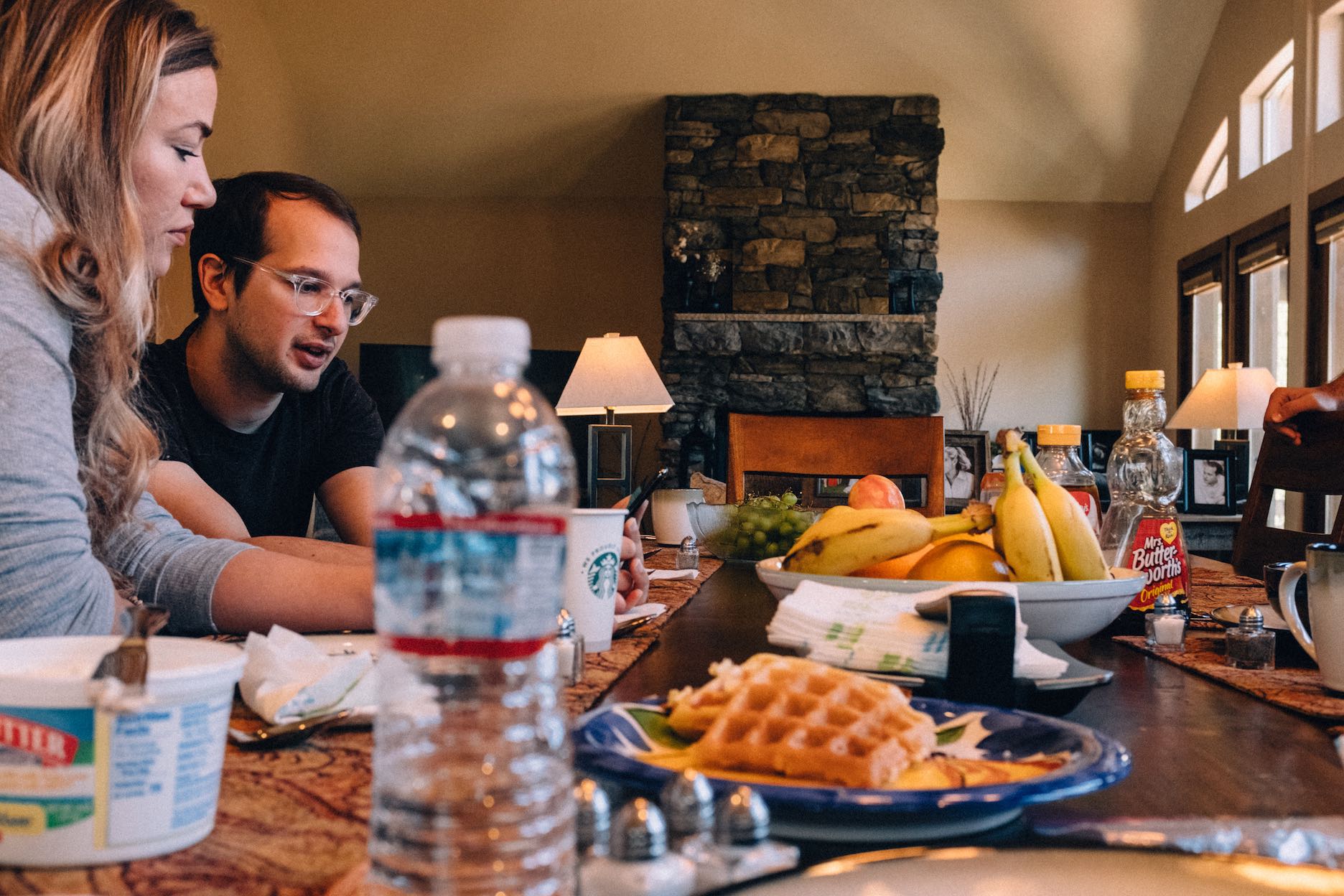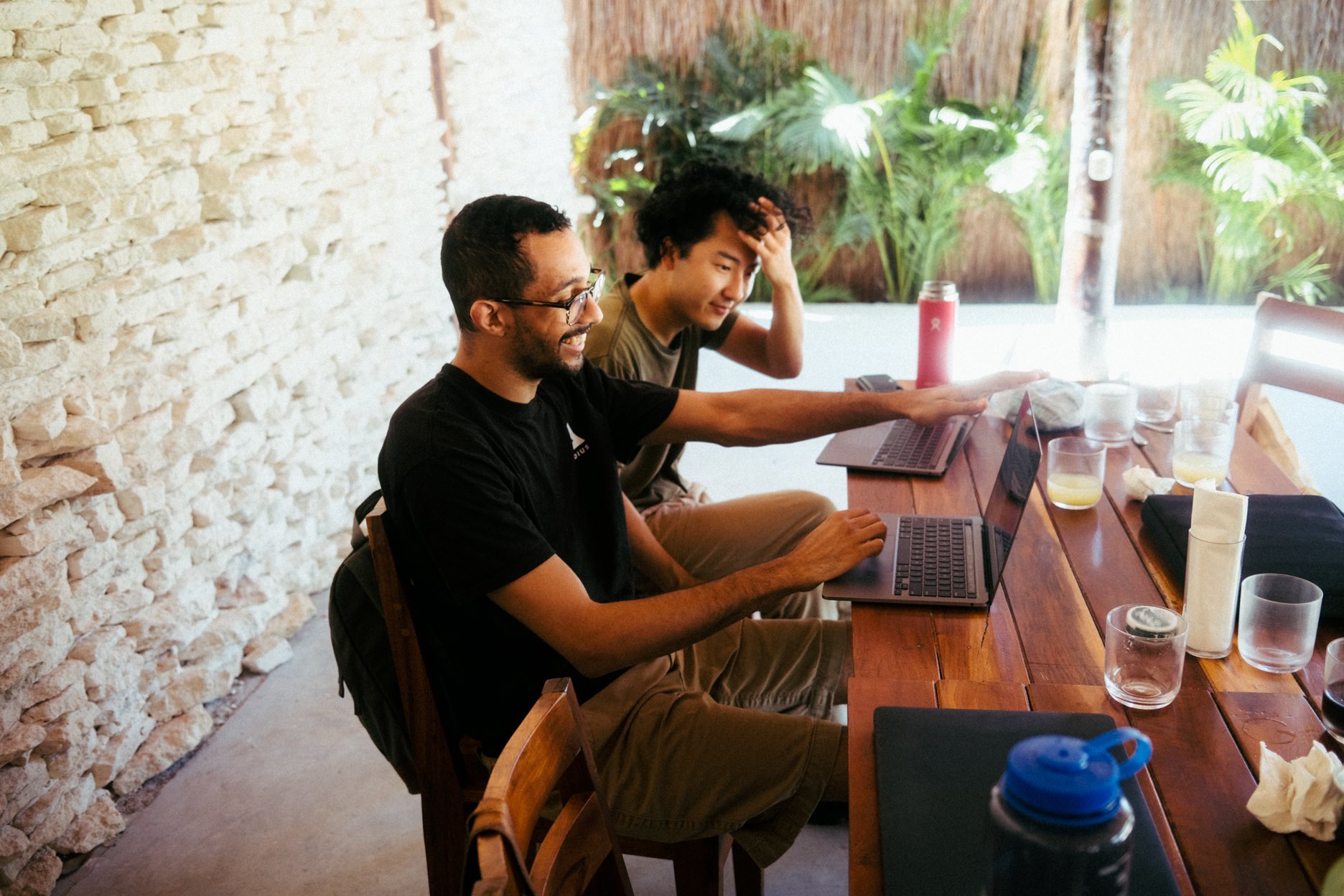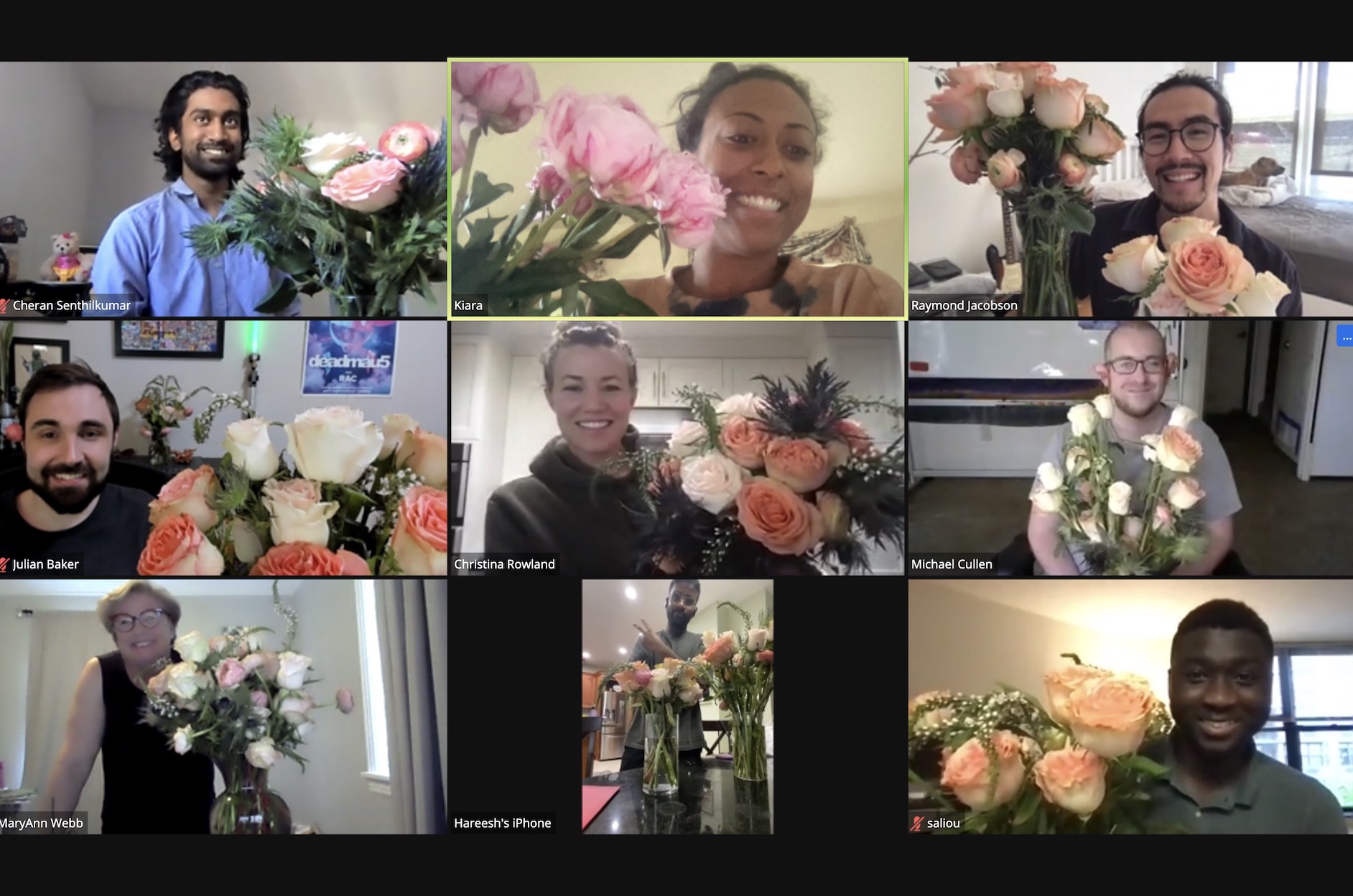 Community At Audius
Music is in our DNA. Between our #music, #music-production, #33rpm, #community, and slack channels for music genres, our team constantly listens & shares music. We also publish a few editorial playlists of & for the community.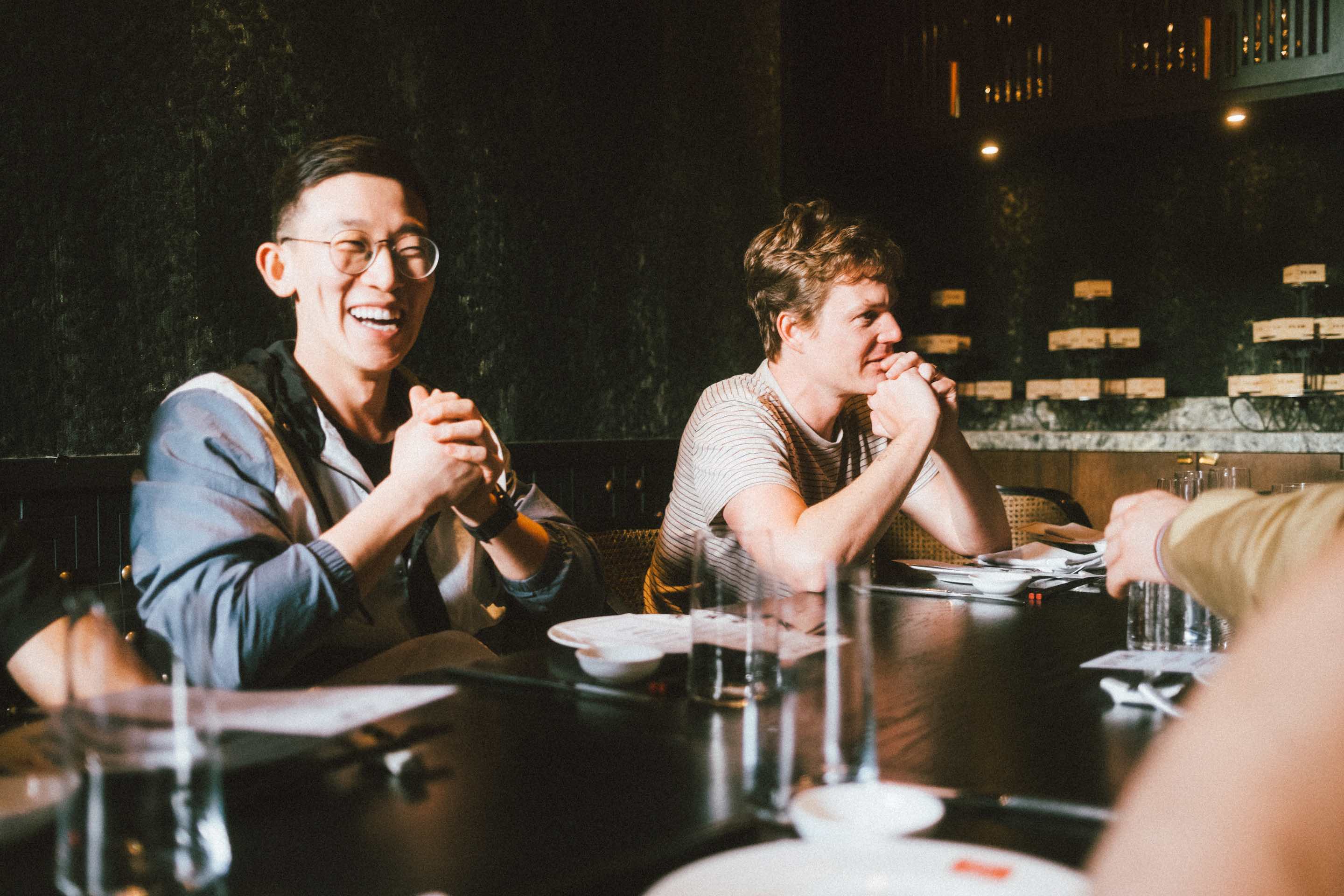 Join Our Team
Want to help empower artists across the globe?
Job Openings
Benefits
Competitive Salary & Token Equity
Unlimited PTO
Health, Dental & Vision
401K & FSA
Monthly Music Stipend
Annual Learning Stipend
Home Office Set-Up
Mental & Physical Wellness Stipend
2x / Year Company Retreats
Budget for Team Meetups
16 Weeks Parental Leave