Want to Build
On Audius?
The Audius catalog is fully open, meaning developers have the freedom to build whatever they want on Audius. Build Your Own
Music Player
Create Your Own Visualizer
Or Anything Else You Can Imagine!
Build your DApp on the Audius protocol and gain access to the world's only open, artist-owned music library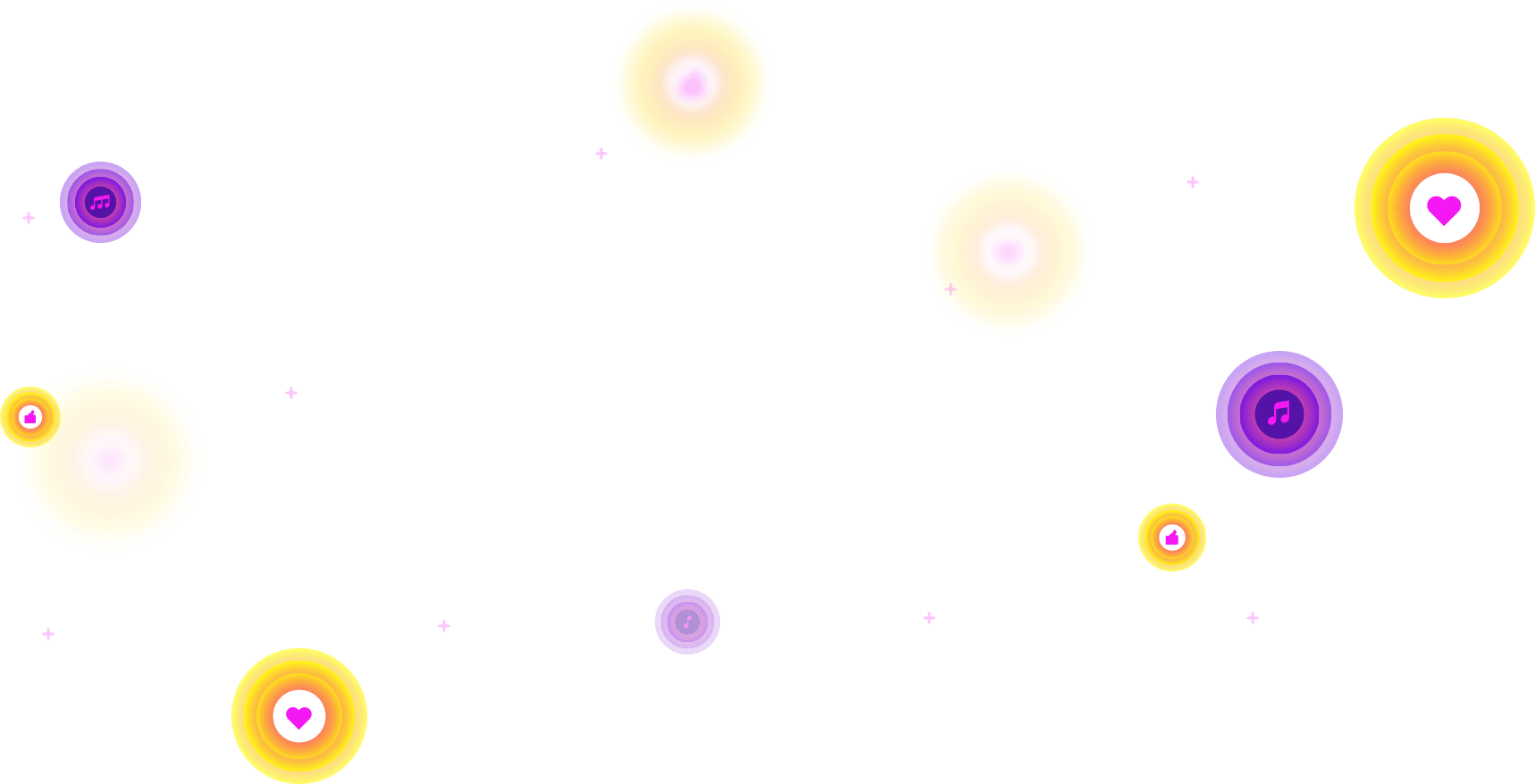 Building Your Own DApp? Use Audius Hedgehog
Hedgehog is an open-source, client-side Ethereum wallet that uses a username and password. Allow users to interact with your DApp just like they would any other website, no extensions required, without centralizing control of keys.