Freedom to Share & Listen
Giving everyone the freedom to distribute, monetize, and stream unstoppable audio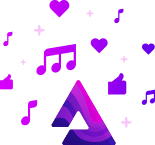 Audius connects fans directly with artists in a familiar music player interface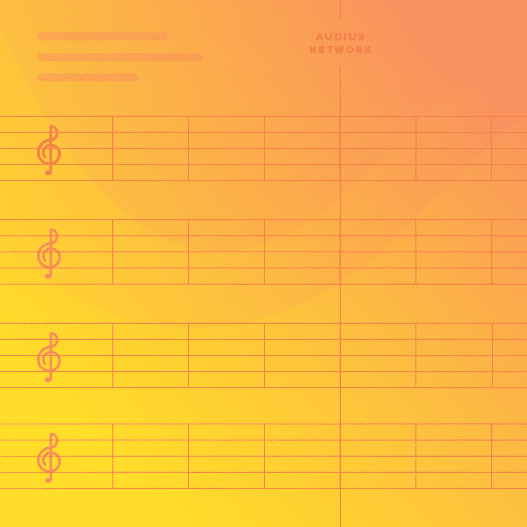 Security
Own Your Content
With Audius, artists can generate immutable and timestamped records for their creative works, secured by an incentive-aligned decentralized network of node operators.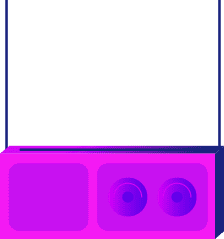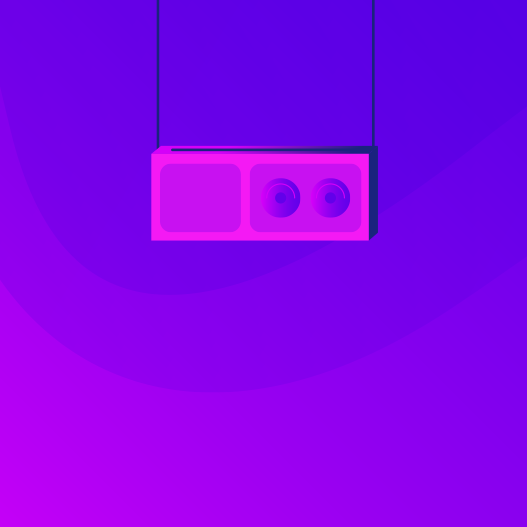 Features
An Open Network
Unlock premium features for curated engagement by using our native platform token, $AUDIO. From gated content to artist tokens and remix contests, Audius is here to give fans the exclusivity they deserve.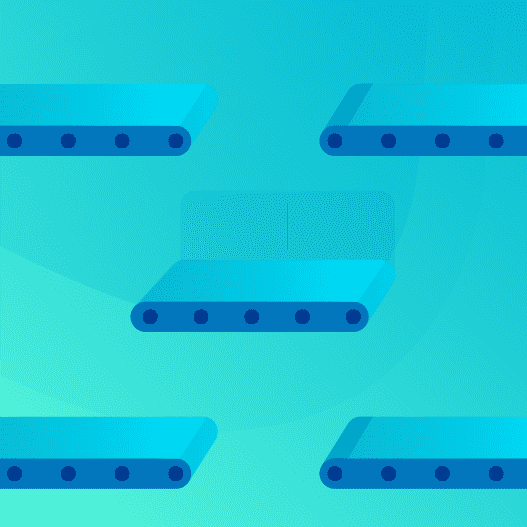 Governance
Empowering All Participants
As a platform owned and operated by its users, the future of Audius is entirely driven by $AUDIO governance. Everything about Audius is governable, with voting weight directly correlated to $AUDIO staked for value-added services.